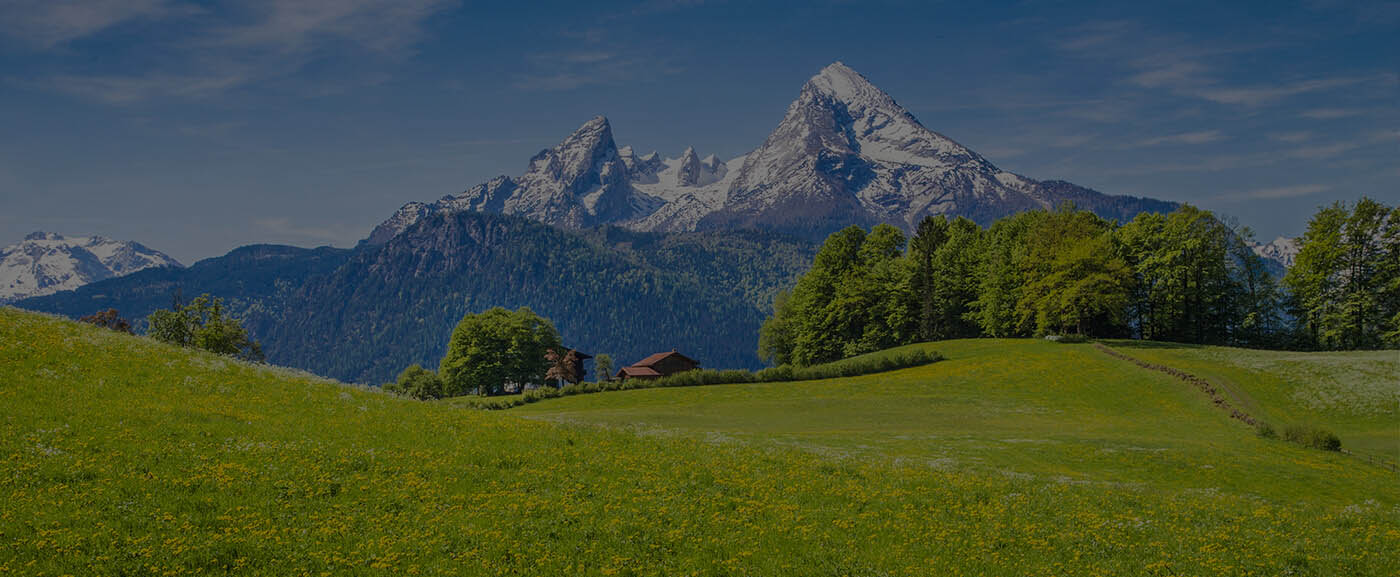 Whois ID Protection
Registering a domain, you risk exposing your email and phone number to spammers and online fraudsters. With this service your personal data is safe.

Free DNS Management
We now provide an advanced DNS option for your domain free of cost. Includes URL forwarding, Email forwarding DNS records management as well.

Easy Management
You can easily change the domain nameservers from our panel. You can use our nameservers for free or other hosting nameservers.

Auto-Renewal
Protect your domain from expiring and accidentally being lost by enabling auto-renewal. Switch back to manual renewal at any time.
---
Aland Islands is an autonomous province of Finland, where the official language is Swedish. The .AX domain registration is a
.AT is the ccTLD (country code top level domain) for Austria.
Why choose a .AT domain?
After registering a .AT domain name, it is yours until you choose to cancel it. .AT domain names will not expire.
If your company is looking to gain or has already attained a presence in Austria, owning a .AT domain should be part of your business plan.
Great for domain hacks, such as meetme.AT or kittyc.AT.
Why should I register a .AT domain name?
Registering a .AT domain is the perfect way to show that your business is localized to Austria. Having a .AT extension demonstrates your company's loyalty to local markets while maintaining your professional image.
Additional Registration Requirements: Since .AT is a country-code domain and not a generic Top Level Domain (gTLD) the contractual relationships, domain periods, and cancellation terms are slightly different than gTLDs like .COM or .NET. When you register a .AT domain name, you own the domain until you choose to cancel it—it will not expire. If you choose to cancel your domain, the registry requires 28 days notice for the cancellation period. To find out more about why some applications and deadlines are different with .AT, visit the NIC.AT Registry FAQ.