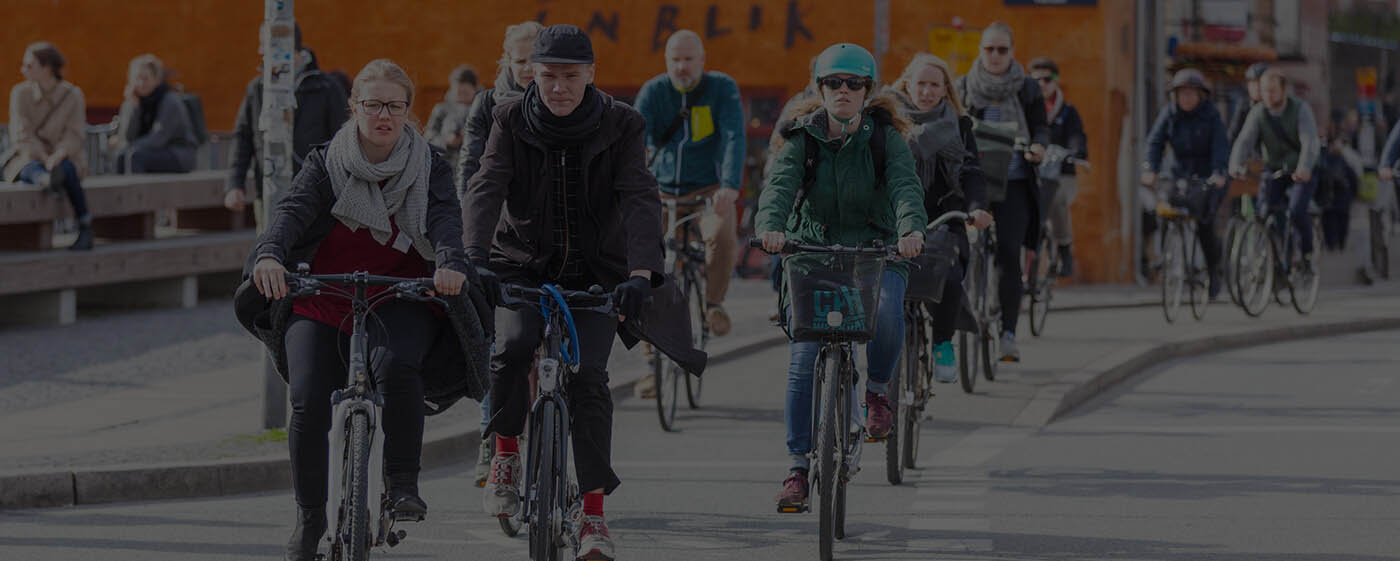 Whois ID Protection
Registering a domain, you risk exposing your email and phone number to spammers and online fraudsters. With this service your personal data is safe.

Free DNS Management
We now provide an advanced DNS option for your domain free of cost. Includes URL forwarding, Email forwarding DNS records management as well.

Easy Management
You can easily change the domain nameservers from our panel. You can use our nameservers for free or other hosting nameservers.

Auto-Renewal
Protect your domain from expiring and accidentally being lost by enabling auto-renewal. Switch back to manual renewal at any time.
---
When searching online, Danish internet users expect to see website addresses with .DK domain names. Whether you are a local Dane, a small business owner, a geologist, a satellite installation technician, or just someone who appreciates cycling and good spirited people, a .DK domain name is for you! With a .DK domain name you will rank higher in local search results and in the hearts of the locals.
Show your connection to the Danish culture and commitment to providing the best internet experience in Denmark with .DK domain. A .DK domain name is short, professional and memorable helping your website stand out in a sea of content online. Danes are known foodies being one of the world's top exporters of food. Danes enjoy a high standard of living and are ranked as one of the happiest nations in the world with a modern market economy that leads in pharmaceuticals and renewable energy.
Protecting your brand is as important as growing it. Registering your brand name in Denmark is one of the best preventative measures you can take to secure your trademark and combat copyright infringement. Your domain name is your brand and your brand is you! Register your perfect .DK domain name before someone else does.