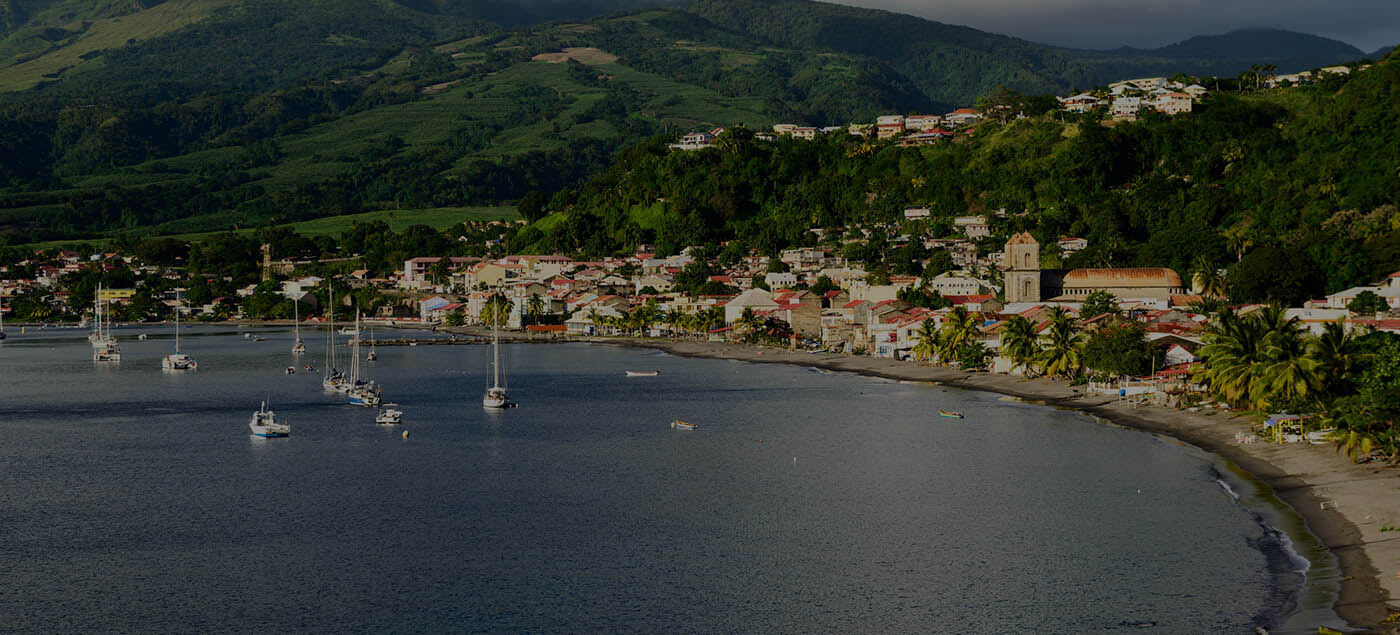 Whois ID Protection
Registering a domain, you risk exposing your email and phone number to spammers and online fraudsters. With this service your personal data is safe.

Free DNS Management
We now provide an advanced DNS option for your domain free of cost. Includes URL forwarding, Email forwarding DNS records management as well.

Easy Management
You can easily change the domain nameservers from our panel. You can use our nameservers for free or other hosting nameservers.

Auto-Renewal
Protect your domain from expiring and accidentally being lost by enabling auto-renewal. Switch back to manual renewal at any time.
---
Individuals or businesses in the European Union, Liechtenstein, Iceland, Norway, or Switzerland can register a .PM domain to show web visitors that they reside or operate in Europe.
Why choose a .PM domain?
Web visitors interested in European-specific information or services can be assured that a website with a .PM domain meets that criteria.
.PM domains support IDNs (International Domain Names), allowing you to reach your most relevant audience.
Use a .PM domain for a custom email, a website, or to forward a domain to an existing social media account.
Additional Registration Requirements: Must be a resident of the European Union, Iceland, Norway or Liechtenstein.