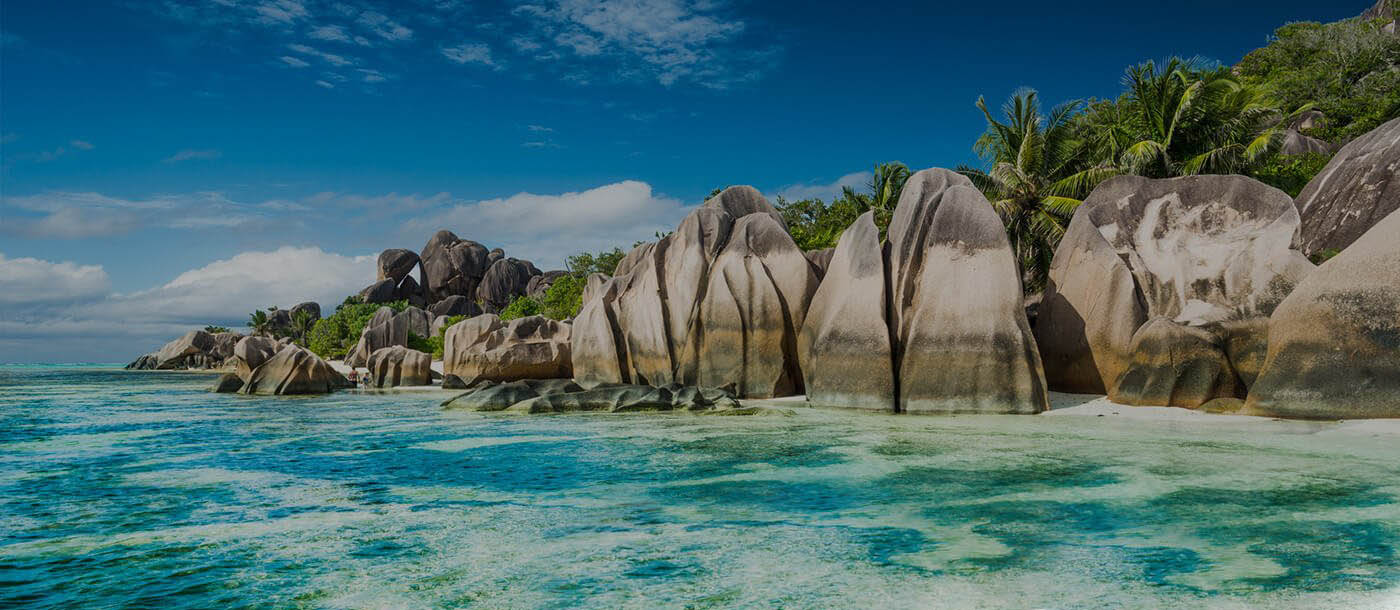 Whois ID Protection
Registering a domain, you risk exposing your email and phone number to spammers and online fraudsters. With this service your personal data is safe.

Free DNS Management
We now provide an advanced DNS option for your domain free of cost. Includes URL forwarding, Email forwarding DNS records management as well.

Easy Management
You can easily change the domain nameservers from our panel. You can use our nameservers for free or other hosting nameservers.

Auto-Renewal
Protect your domain from expiring and accidentally being lost by enabling auto-renewal. Switch back to manual renewal at any time.
---
The .SC domain is the ccTLD (country code top level domain) for Seychelles.
The .SC domain is the ccTLD (country code top level domain) for Seychelles.
Why choose a .SC domain?
.SC can also be used to denote South Carolina
The domain has also become popular as an abbreviation for Scotland
About .SC domain names
Although there are many websites associated with Seychelles, the domain is beginning to broaden, encompassing many other types of sites. The domain is becoming more and more popular among other locals. Many websites associated with Scotland and South Carolina have started to use the .SC domain.
Safeguarding your personal identity is crucial today. This should be the same for your online identity, as well as that of your trademark. When it comes to business, protecting your assets is critical; that includes everything from your bankroll to your domains. If you fail to register your name in country code TLDs, it is only a matter of time before someone else does. Attempting to procure a domain after it is registered is much more labor-intensive than being the first to obtain it. Ensure that your competitors do not purchase your trademark, and register it yourself.
About Seychelle

Located in the Indian Ocean, Seychelles is an archipelago northeast of Madagascar. This island nation is made up of 155 tropical islands, some granite and some coral. The majority of these islands are uninhabited. About 90% of the population (82,247) live on Mahé, 9% on Praslin and La Digue. Around one third of the land area is the island of Mahé and a further third that of Aldabra. All combined, the land area is 165 square miles, about two and a half times the size of Washington D.C. About 92% of the population speaks Creole, although English is the official language, which is only spoken by approximately 5% of the people.
There are limited restrictions on .SC domain name registrations
There are no restrictions for registering a .SC domain at the second level. However, there are varying restrictions for third level domain names, and priority is given to Seychelles-based entities.