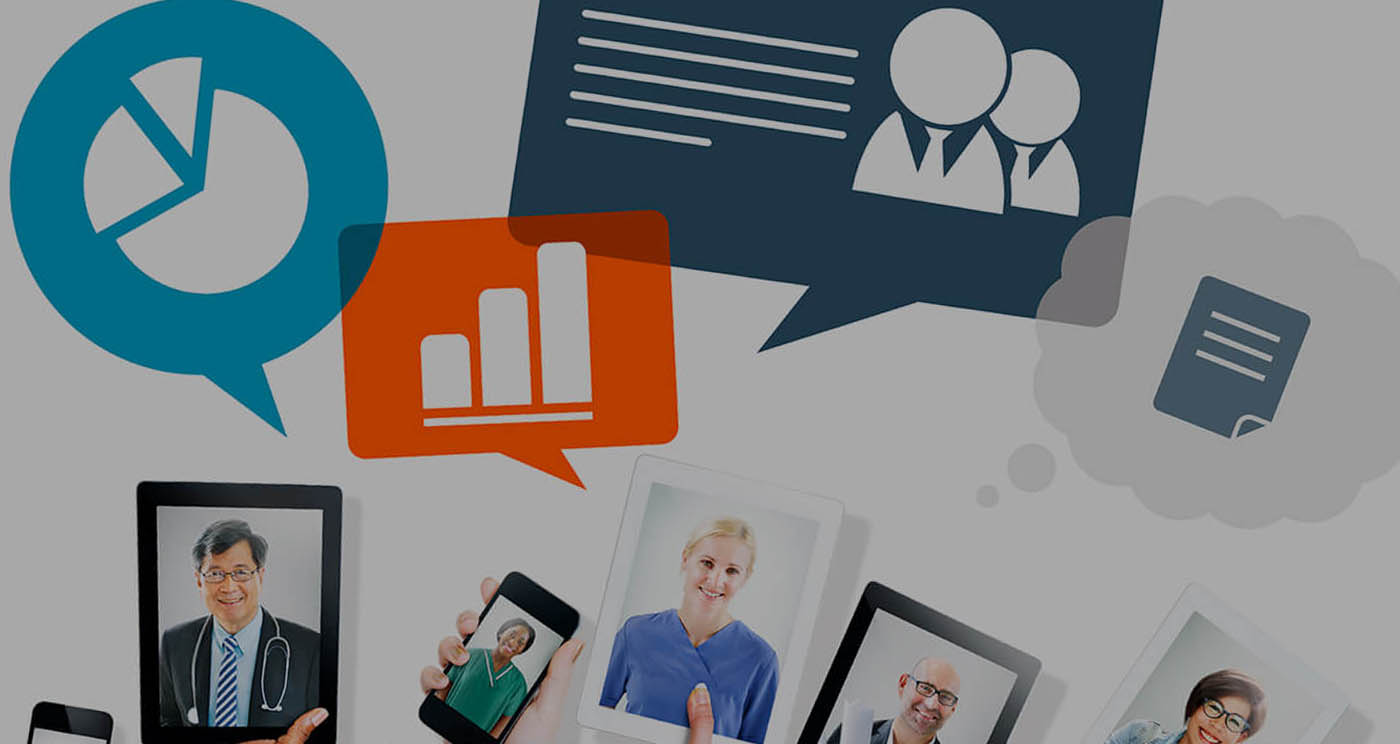 Whois ID Protection
Registering a domain, you risk exposing your email and phone number to spammers and online fraudsters. With this service your personal data is safe.

Free DNS Management
We now provide an advanced DNS option for your domain free of cost. Includes URL forwarding, Email forwarding DNS records management as well.

Easy Management
You can easily change the domain nameservers from our panel. You can use our nameservers for free or other hosting nameservers.

Auto-Renewal
Protect your domain from expiring and accidentally being lost by enabling auto-renewal. Switch back to manual renewal at any time.
---
.TEL is like the new phonebook. Registering a .TEL domain name gives you an all-in-one place that links to all of your means of communication, such as websites, social profiles, email addresses, and (of course) your phone number.
Why choose a .TEL domain?
All .TEL web pages are hosted through TelNic, creating a real-time global directory.
You can update your .TEL page at anytime on your phone or web browser
Creating your .TEL web page
The .TEL domain is different from all other domain names. Because .TEL is meant to be a sort of online directory, you will not be able to develop a normal web page. All .TEL pages must be hosted through TelNic and located on their nameservers. If you have an account with another web host, you will not be able to add your .TEL domain to that account. To get a better idea of what a .TEL page looks like, and what information you will be able to include in it, check out justin.TEL.
This is not another .COM, .NET, .ORG, or ccTLD. DotTEL is not about website content; it is about allowing individuals and businesses to store their information in DNS without having to build, host, or maintain a website. This is the mother of all phone books. Your .TEL will function as an all-encompassing contact point for your life.