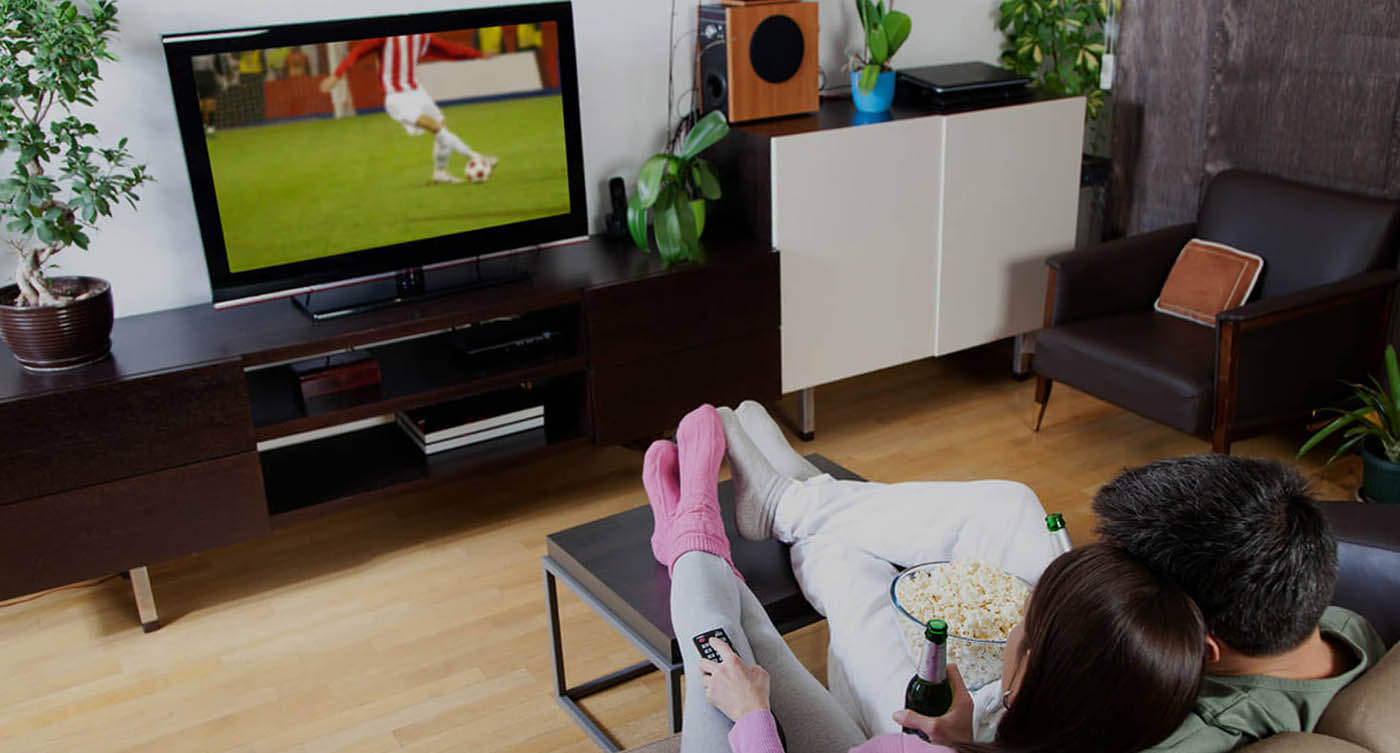 Whois ID Protection
Registering a domain, you risk exposing your email and phone number to spammers and online fraudsters. With this service your personal data is safe.

Free DNS Management
We now provide an advanced DNS option for your domain free of cost. Includes URL forwarding, Email forwarding DNS records management as well.

Easy Management
You can easily change the domain nameservers from our panel. You can use our nameservers for free or other hosting nameservers.

Auto-Renewal
Protect your domain from expiring and accidentally being lost by enabling auto-renewal. Switch back to manual renewal at any time.
---
TV is the ccTLD for Tuvalu, but it has become popularity because of its associate with television and video content. Most television networks have registered .TV domain names.
.TV is great for branding a website as video-related, and for creating aliases for YouTube channels, Vimeo channels, or specific online videos.
If you already have a website with a dedicated video page, register a .TV and forward it to your website—it's a great way to give your videos a memorable, catchy domain name.
Why choose a .TV domain?
Show the world that you have rich media content
Create URLs for your YouTube and Vimeo channels
Brand your content with .TV