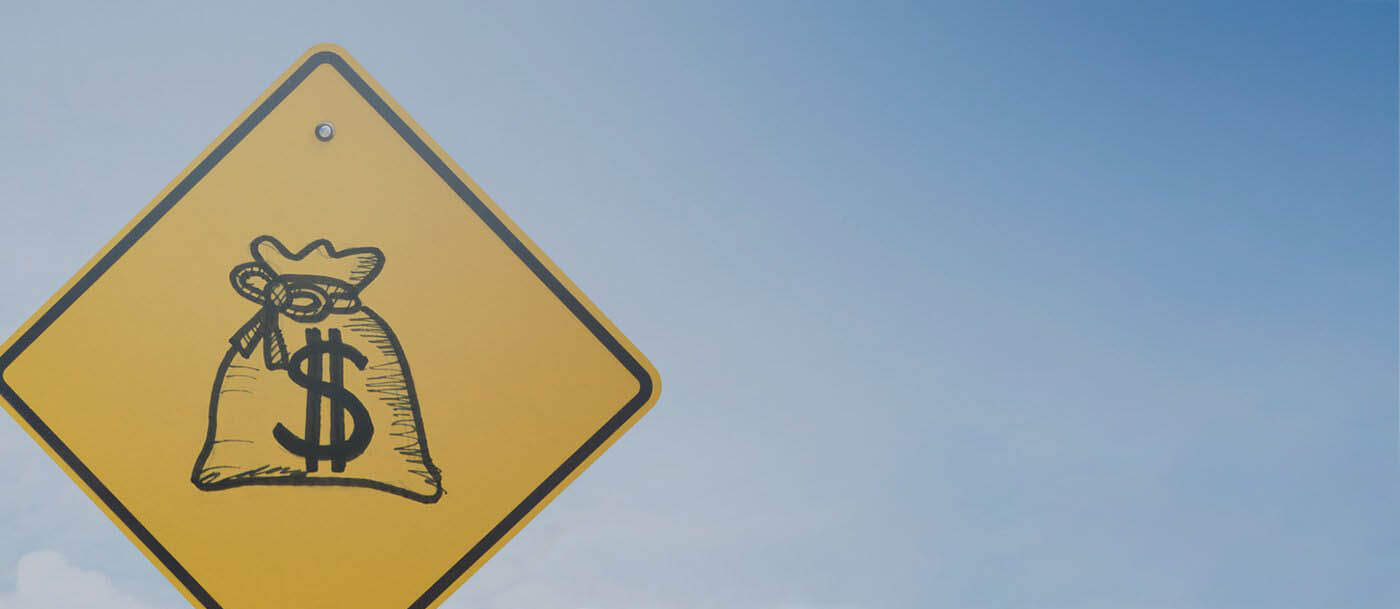 Whois ID Protection
Registering a domain, you risk exposing your email and phone number to spammers and online fraudsters. With this service your personal data is safe.

Free DNS Management
We now provide an advanced DNS option for your domain free of cost. Includes URL forwarding, Email forwarding DNS records management as well.

Easy Management
You can easily change the domain nameservers from our panel. You can use our nameservers for free or other hosting nameservers.

Auto-Renewal
Protect your domain from expiring and accidentally being lost by enabling auto-renewal. Switch back to manual renewal at any time.
---
The .VC domain is a ccTLD (country code top level domain), and the Internet country code for Saint Vincent and the Grenadines.
VC has become popular as an abbreviation for Venture Capital.
A great extension for investors and startups
A great majority of the domains registered under the .VC ccTLD are not by entities associated with Saint Vincent and the Grenadines. This domain has been used to stand for Venture Capital, Ventura County, and Viet Cong, among other interpretations.

The .VC domain name presents a great opportunity for local and international companies wanting to represent their business in Saint Vincent and the Grenadines. Local domain names give your company a professional image, which demonstrates proof of your commitment to local customers.